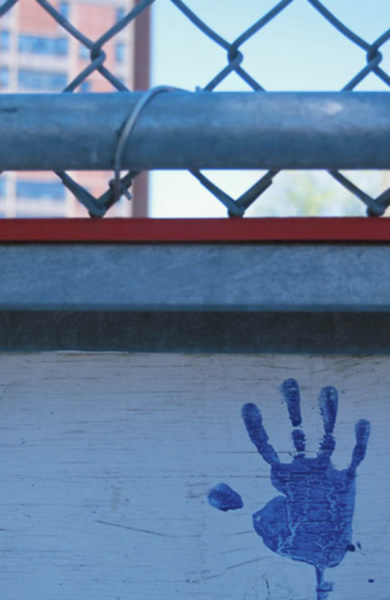 Paternity Testing Procedure

To start a paternity test, simply call (404) 963-5767. Our client service team will take your information and arrange for convenient sample appointments.

At the Collection Site

All test participants are asked to present government-issued identification (such as a Driver's License) and to complete a Client Identification and Consent Form. The legal guardian must sign this form for test participants who are minors. The sample collector takes fingerprints and photographs of all test participants.

Buccal Swab Collection

Samples for a DNA test, such as a paternity test, are routinely collected using the painless and simple buccal swab—similar to a cotton-tipped swab. The swab is rubbed against the inside cheek of the test participant and loose cheek cells adhere to the swab. Unlike regular cotton swabs, Dacron® provides a consistent surface for sample collection and DNA extraction. The swabs are sealed in a tamper-evident package. and sent an accredited AABB lab for testing.

Paternity Test Report

The paternity test results are ready within 4 working days (5 days for prenatal tests). We release the test results immediately, as long as the testing fees are fully paid. Results are sent via first-class mail; we also will send results through fax or courier upon request.

Call Us Today! (404) 963-5767