CALL US TODAY!  (404) 963-5767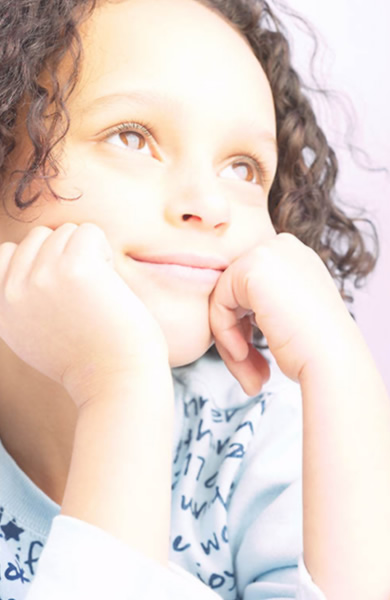 HOW ACCURATE ARE THE RESULTS?

DNA testing is 99.99% accurate (inclusion) or 0% (exclusion).  Our laboratory  uses "Dual Process" which ensures error-free results by proper handling, testing and analysis of samples.

HOW OLD MUST THE CHILD BE?

There are no age limitations.  The Swab Specimen Collectin kit can be used on infants.  Expectant mother can participate in a prenatal paternity test.

CAN RESULTS BE USED IN COURT?

YES! "Legal" (court admissible) paternity testing follows the rules and regulations to make those results admissible in all 50 states.

CAN TESTING BE DONE WITHOUT THE MOTHER?

We can perform a motherless test without any additional charge if the mother's participation is not possible.  More analysis is necessary, but produces the same accurate results.

WHAT DO I NEED TO BRING TO THE APPOINTMENT?

Testing participants must bring valid driver's license, state ID, or passport.  For minors or children, a social security card, birth certificate is acceptable.

DOES THE TEST HURT?

Oh no!  DNA is a simple test.  We offer lollipops to our kids for an added assurance that DNA testing is safe.