Are You My Daddy offers other services to our customers.  Our staff is State certified in other testing areas.

Drug Testing         

We also have a Doctor in House and Phlebotomist to perform:

For more information on our other service please visit our website at
www.24-7dat.com
or contact us at
(404) 963-5767.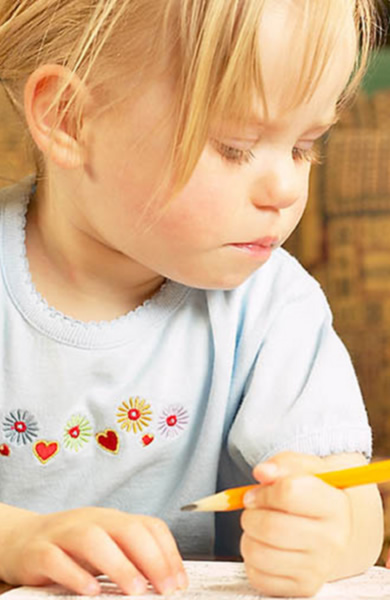 Call Us Today! (404) 963-5767